We're sorry. This freeware is no longer available.
Featured Network Monitoring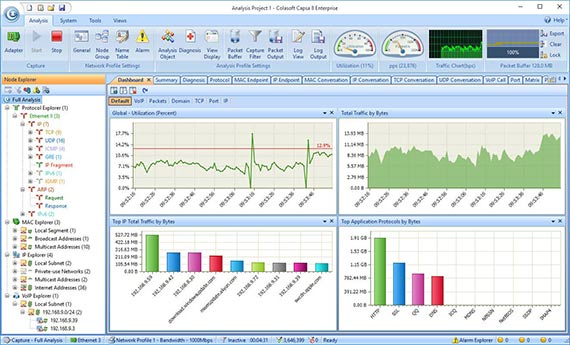 Capsa Network Analyzer Free ..
Free network analyzer for network monitoring and troubleshooting
Read more
Detect Wireless Local Area Networks (WLANs) using 802.11b, 802.11a and 802.11g

Displays the old 'two monitors' icon in Windows 7

Displays the list of all currently opened TCP/UDP ports on your computer.
Most popular Network Monitoring freeware downloads