We're sorry. This freeware is no longer available.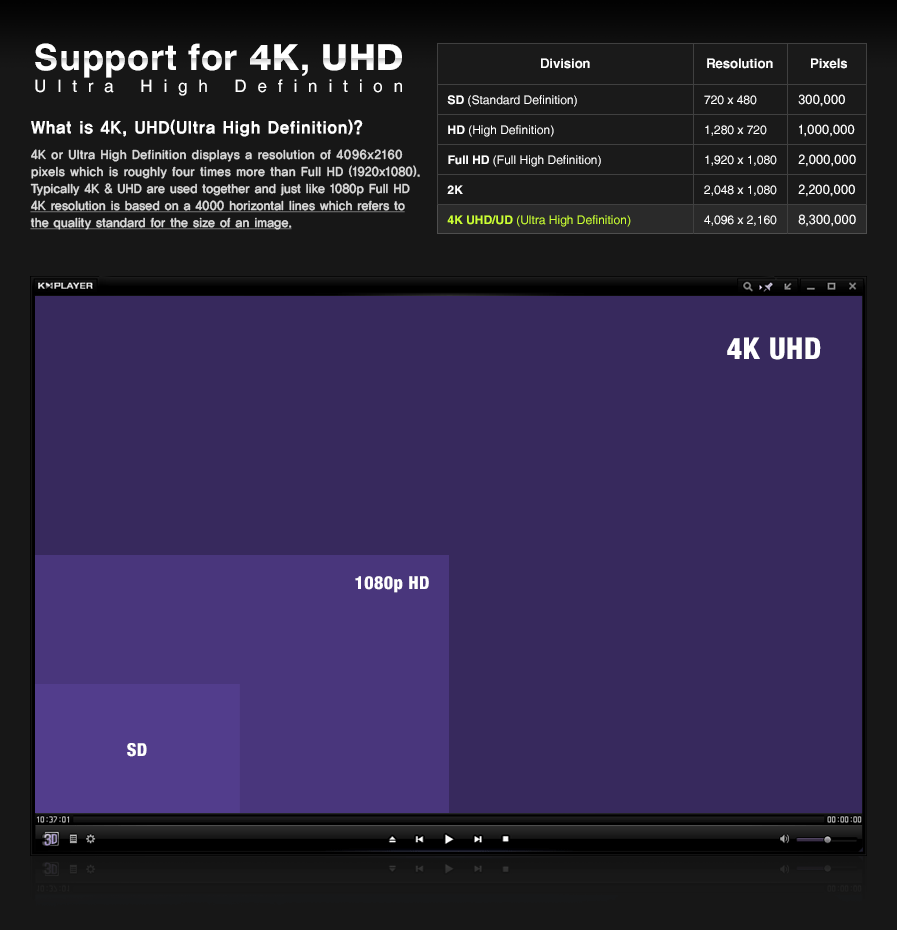 KMPlayer
KMPlayer is an excellent video and audio player
Read more
Most popular Video Tools freeware downloads
1.5 freeware download

macXvideo is the first free video processing tool especially designed for 4K, 5K and 8K Ultra HD videos. It provides the easiest, most stable and reliable ...